is a real estate agency focused on offering luxury and quality properties in the Riviera Maya.
Our main objective is to take care of our clients' real estate investment, accompanying them in the purchase process from beginning to end and once they have their property we also support them with interior decoration, property management so that their investment has the highest capital gain in the area.
L'Agence has a team of qualified and certified agents to provide a professional service in Spanish, English and French in the Riviera Maya.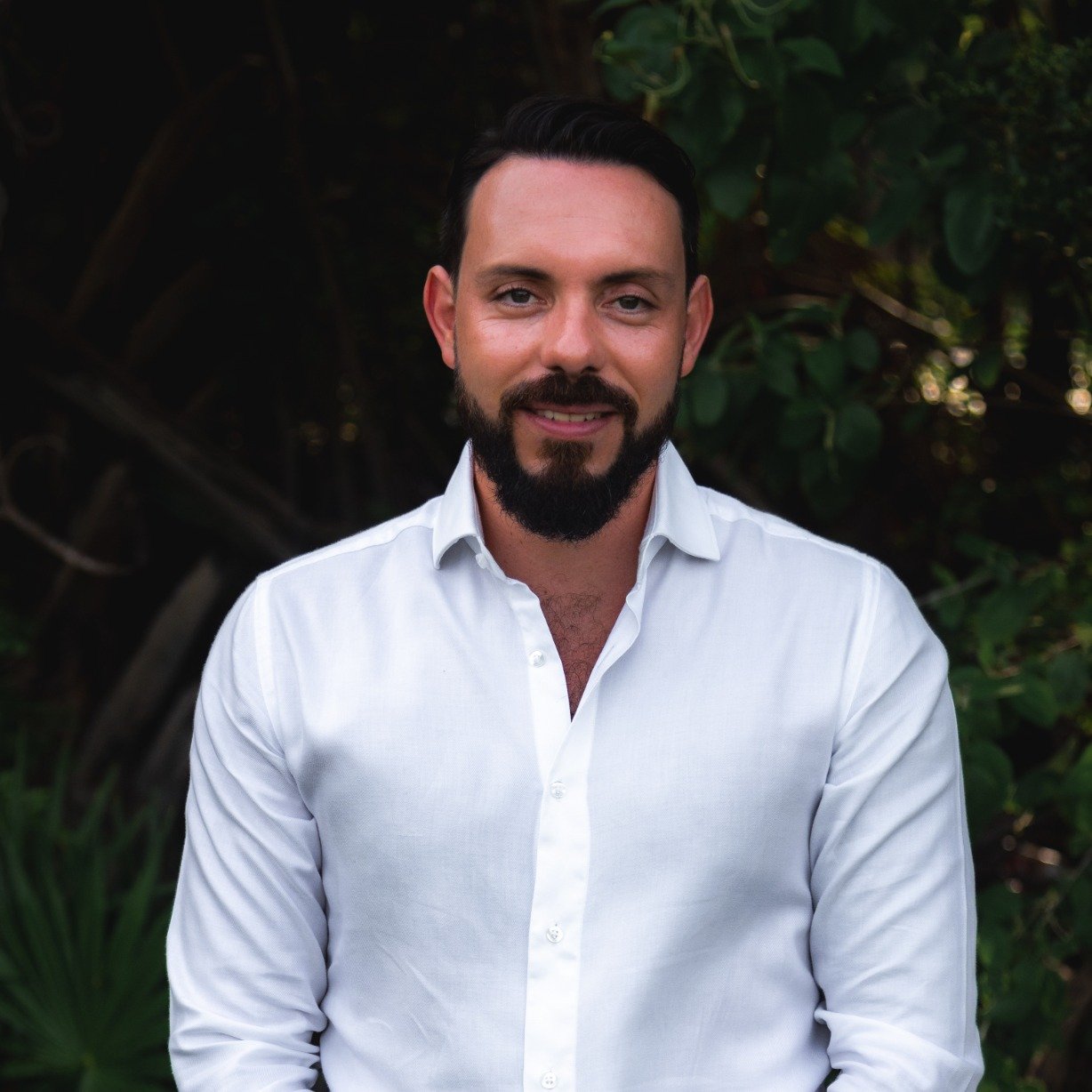 Xavier
Leroux
"I am committed and in love with my work, together with my team I provide the best attention so you can make one of the most important decisions in your life which is to invest in real estate. I was born in Brussels, Belgium to an architect father and an interior decorator mother, so I will always have the best recommendations for you and what you are looking for in the Riviera Maya."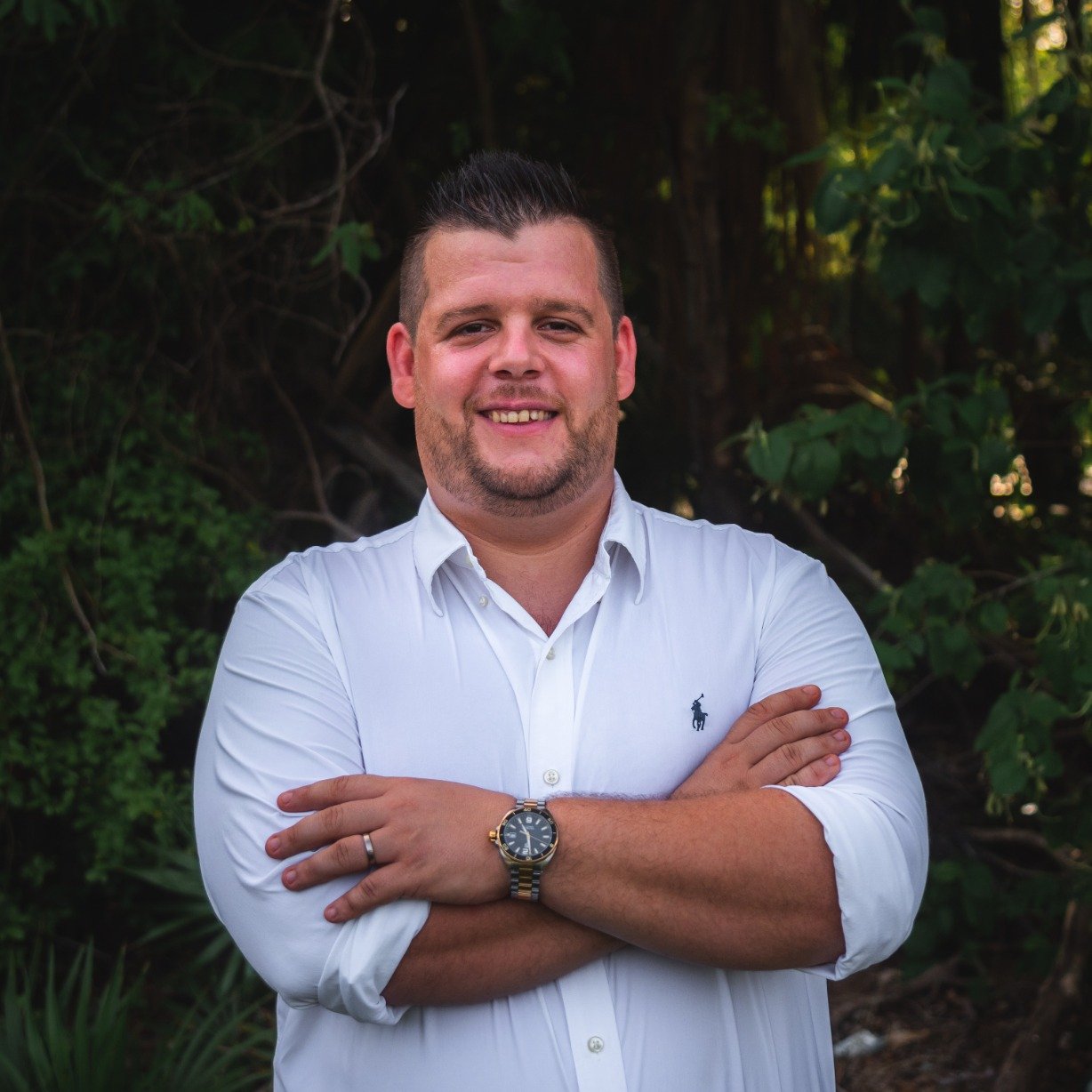 Benoit
Verheyde
CEO / Chief Operating Officer
"I am a French national with experience in property management, sales and luxury real estate, with more than 8 years living in Playa del Carmen and working in the real estate industry, which has allowed me to support my clients with the best possible advice in the purchase of luxury properties in the Riviera Maya."
Antoine
Menudier
"I am a young Frenchman who has traveled several places in the world, but arriving in the Riviera Maya left me impressed by how amazing it is, and the diversity of activities and sites it has; that is why I decided to settle in this beautiful city and join the team of L'agence."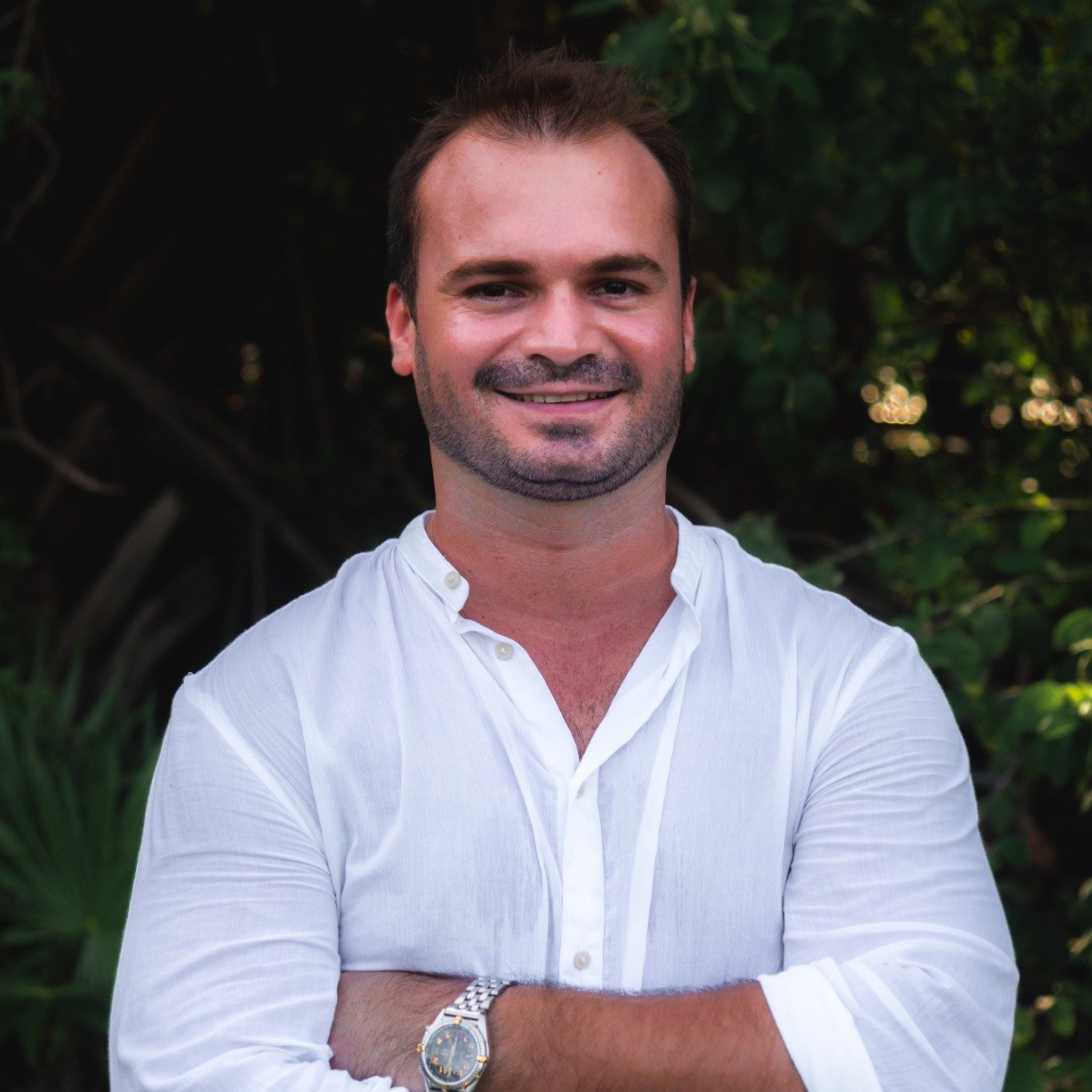 Jordan
Estieu
"I am French, born in Toulouse. I am passionate about my work and I am very happy to help people to fulfill their dream of investing in real estate in the Riviera Maya, I have 8 years living in this paradise and I go hand in hand with my clients so that they feel the commitment I have when acquiring this great responsibility to provide the best investment options of their lives."
Leave your information so we can advise you on the most important investment of your life and guide you to acquire the property that fits the most with what you are looking for in the Riviera Maya.
Leave us your Contact Information